Antonio Guerrero and US photographer Bill Hackwell exhibit in Guantánamo
Submitted by: admin

11 / 22 / 2008
---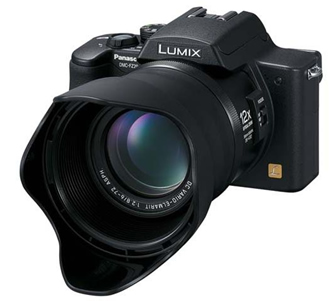 The portrait exhibition Un puente de solidaridad (A solidarity bridge), featuring the work of one of the five Cuban antiterrorist fighters unfairly imprisoned in the United States for over ten years, was inaugurated on Thursday in Guantánamo.
Sponsored by the Young Communist League, this exhibit is a joint project by imprisoned Antonio Guerrero and US photographer Bill Hackwell; it consists of 74 paintings and photos. Hackwell took the photos and sent them to Guerrero, who drew portraits from them.
At the opening ceremony, Guerrero's mother, Mirtha Rodríguez, said perhaps the new US administration will be more willing to see justice served in the Cuba Five case.
"We must continue united and draw new strategies to fight against the injustices of an infinite legal process that has made this battle long, but not impossible to win," she said, as she thanked local Guantánamo Province residents for the support they have offered in the cause of the Cuban Five.
Accompanied by the first secretary of the Party in Guantánamo, Luis Torres, Mirtha inaugurated the exhibition with a ribbon cutting dedicated to the other relatives of the Cuban antiterrorist fighters.
Also attending the ceremony was a delegation of parliamentarians from the left-wing party of the German region of Turingia, who are supporters of the cause of the Cuban Five -Tony, Gerardo, René, Fernando and Ramón.
Un puente de solidaridad was previously exhibited in Havana and Holguín, and will be in Guantánamo until November 28. It will also been displayed at the Second International Meeting of Youth in Solidarity with the Cuban Five.
(Juventud Rebelde)
---
Related News
---