Spanish Group Joins Theater Performances in Cuban Mountains
Submitted by: admin

02 / 11 / 2010
---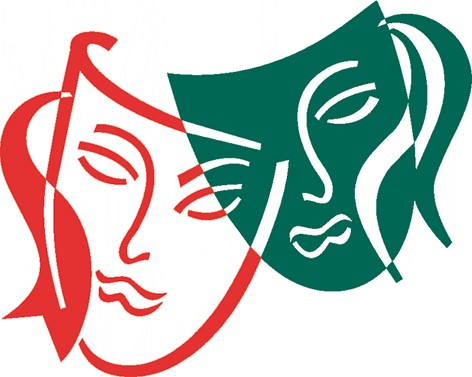 The Guantanamo-Baracoa Theater Crusade, aimed at paying tribute to Cuba's National Hero Jose Marti and bringing theater presentations to residents in the mountains on the eastern side of the island, included in its tour on Wednesday the performances of the Spanish group Los cuentos de Acun (Acun's Stories).     
The troupe's director, Agustin Montano, told the press with pride that this group,specialized in oral narration, has its head office in Saragossa, in the house where the apostle of Cuba's independence wars lived from 1873 to 1874.
The actor underlined that it's there where he materializes his artistic project and promotes Marti's life and thinking, and expressed the honor and commitment the group feels while participating in this cultural crusade, in line with Marti's thinking.
Also arriving from the Iberian Peninsula to join this experience in the mountains were young painter Adriana Reballo and photography student Ignacio Garralaga, with the purpose of reflecting in their pieces the work of Guantanamo theater artists and their exchanges with residents in the area.
Another of the objectives of these creators, who will fraternize with and share the tour and the stage with actors from the groups Guiñol, Ríos and Teatro Campanario -all of them from Guantanamo and founders of the Crusade- is to capture on canvas and snapshots the exuberance of the landscape in this region of eastern Cuba.
This Cuban initiative, founded in 1990 and winner nine years later of the Community Culture National Prize, tours some 400 kilometers of steep areas every year to bring some of the best theater pieces to mountain dwellers.
This 20th edition of the tour, which began on January 28, was also joined by the national groups Guerrilla de teatreros, from Granma province; Teatro de los Elementos, from Cienfuegos; and the foreign groups Teatro de la luna and Nuestra gente, from Colombia.
During the 30 days scheduled for the Crusade, the artists will perform in some 200 communities in the municipalities of Yateras, San Antonio del Sur, Imías, Baracoa and Maisí, all of them in Guantanamo.
Source: ACN
---
Related News
---