Cuba and Peru towards greater economic ties
Submitted by: admin

12 / 20 / 2009
---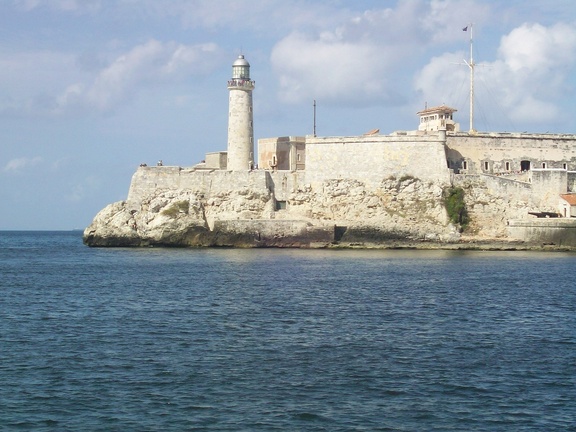 Officials from Cuba and Peru met in Lima to exchange their points of view at the 2nd Meeting of the Commission for Consultation and Coordination, with the common interest of intensifying bilateral bonds, including those in the economic field.
Cuba's Deputy Foreign Minister Rogelio Sierra and his Peruvian counterpart, Nestor Popolizio, acknowledged that the Commission is the most important mechanism for relations between the two countries, Prensa Latina news agency reports.
The meeting was a significant step in the strengthening of political dialogue and the revitalizing of the bilateral agenda for mutual benefit, affirmed the Peruvian Deputy Foreign Minister.
Sierra thanked Peru for its support of the Resolution presented by Cuba before the UN General Assembly, a text that condemns blockade imposed by the US against Cuba for almost five decades now. The good performance of the Peruvian-Cuban relations and the common willingness of increasing them were evidenced during the meeting.
The Peruvian party thanked Cuba for its cooperation in the fields of health, education and sports.
 In this regard, it highlighted the work of the medical brigade that arrived in Peru in 2007 to help the victims of the earthquake in the southern region of Ica and the presence, for one year now, of an ophthalmology brigade which offers its services free of charge in the Andean region of Cuzco. It also expressed its interest in receiving more collaborators from different sports disciplines and in exploring new areas of cooperation in the fields of science, technology and tourism.
The possibility of carrying out seminars for Peruvian entrepreneurs was considered, with the purpose of boosting commerce between the two nations. Sierra highlighted that –in the multilateral sphere- there were ample exchanges on the political situation in the region, in which each party expressed its points of view on crucial issues.
Source: ACNnews
---
Related News
---