The Cuban experience on energy revolution is being spread by Latin America and the Caribbean
Submitted by: admin

01 / 30 / 2008
---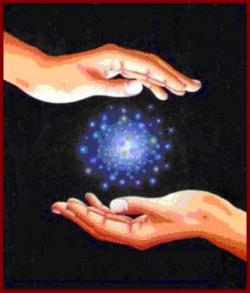 In this sense, the Business Director of the Unión Básica Eléctrica (Cuban national power company), Juan Carlos López, stated that Cuba is carrying out 35 projects in this area, in order to generate power energy efficiently and with a considerable saving of fossil hydrocarbons.
Currently, Cuban specialists are working to install three power energy centers of fuel oil in Haiti, and three more in Nicaragua, all of them with 60 megawatts generation capability.
He pointed out that in Venezuela, where they have received more cooperation, they are installing 106 electric generators, which will use diesel to produce one thousand megawatts.
López explained that these new technologies are characterized for their efficiency, easy to install, and low fuel consumption, which will bring a more steady service to improve people's quality of life.
Likewise, López emphasized that about 69 million incandescent light bulbs were changed in Venezuela for energy saving light bulbs with the help of young Cuban workers.
He added that only this way, Venezuela decreased its maximum energy demand in 2 thousand 400 megawatts, almost the same amount that Cuba needs at the so-called peak-hours, which is about 2 thousand 500 megawatts.
The incandescent light bulbs replacement for more efficient ones has been extended to Saint Vincent and the Grenadines, Jamaica, Haiti, Antigua and Barbuda, and Barbados, as well as other Caribbean countries, as a way to save energy.
The energy revolution in Cuba is a strategy developed by the President Fidel Castro in order to reduce the oil consumption.
(
www.mathaba.net/news/venezuela
)
---
Related News
---