Cancer is third cause of premature death in Cuba
Submitted by: admin

04 / 06 / 2007
---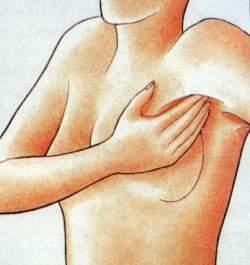 Cancer has become the third cause of premature deaths in Cuba at present, mainly due to alcoholism and smoking.

According to the National Data Office, in 2005, 168.6 out of 100 thousand inhabitants died of malignant tumors, while in 2006 this figure increased to 171.5 deaths.

In statements to Juventud Rebelde Daily, the head of the Clinical and Chemotherapy Department of the National Institute of Oncology (INOR), Dr Marta Osorio Rodriguez, said alcoholism and smoking are two severe problems facing Cuban society, reinforced by risk factors like obesity, diabetes, and hypertension.

Thus, more campaigns to fight these evils of society are badly needed, the expert stressed. The more heavy drinkers, smokers, and obese people there are the more malign tumors appear.

While traffic accidents are the number one cause of premature death in Cuba, both alcoholism and smoking move up to the first position in some local areas, the latter being very common especially among Cuban females.

Tumors are often found in lungs, bladder, head, neck, mouth, nose, and larynx, although lung, skin, and prostate tumors appear in that order more frequently in men.
Source: Caribbean Net News
---
Related News
---