Cuba detects second imported Zika case
Submitted by: Juana

03 / 04 / 2016
---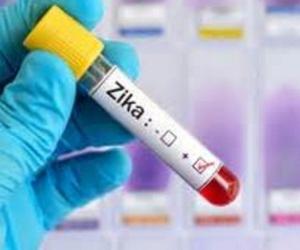 ---
The Cuban Health Ministry announced the detection of a second imported Zika case. The sick person is a 51-year-old Cuban nurse who was working in Venezuela. The nurse, a resident of the Manzanillo city, in eastern Granma province, arrived in the country on February 23.
Upon her arrival on the island, the nurse showed body rash, a painful and swollen hand, so she was hospitalized at the local Celia Sanchez Manduley medical center and taken samples, which were sent to Havana's Tropical Medicine Institute, the Ministry explains in a news release.
On March 2, the lab at the Tropical Medicine Institute informed that the test was positive for Zika. The nurse is not showing any symptoms at this moment and is in good spirit, the Ministry explained.
Cuba reported a first imported Zika case on March 1, related to a 28-year old Venezuelan doctor who arrived on the island on February 21.
​
---
Related News
---