Cuba launches Zika Virus prevention program
Submitted by: Juana

02 / 25 / 2016
---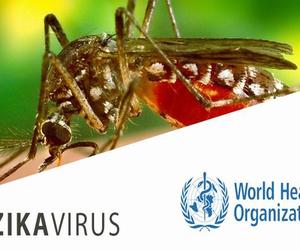 ---
Cuban Health minister Roberto Morales launched in Havana a plan of action to prevent and face Zika, Dengue, Chikungunya and Yellow Fever.
The program is implemented due to the complex epidemiological situation facing The Americas given the spread of those viruses transmitted by the Aedes mosquito, the minister said.
This reality leads to a reinforcement of international sanitary control measures and emphasize the assistance of affected patients.
In Cuba there are no cases of Zika, Chikungunya, or Yellow Fever, said the minister, but he admitted that 55 Cuban municipalities report high Aedes mosquito infestation.
As part of the program, the minister announced educative meetings at community level with the support of grassroots organizations to inform the people about the appropriate measures to take in terms of sanitation and eliminating possible mosquito breeding spots.
Recent reports say that Chikungunya has affected 38 countries of the region while Zika is present in 32 nations in this part of the world. Dengue has practically affected all territories in the region with over 2 million cases in 2015.
---
Related News
---