Gilbert Brownstone donates 44 works by André Masson to Cuba
Submitted by: Juana

10 / 16 / 2015
---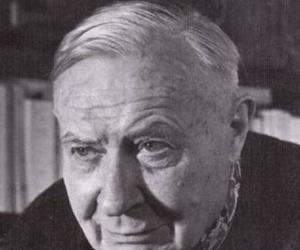 ---
The Swiss-American curator and museum director Gilbert Brownstone and André Masson´s family donated to Cuba 44 works by one of the founders of the surrealist movement.
Brownstone donated in 2010 a collection of over 120 works by the most renowned artists of the twentieth century to the people of Cuba.
The current delivery is integrated by erotic drawings folder, two originals of his automatic drawing stage and other engravings, which were in the custody of Diego, son of renowned artist and his widow Marguerite, both close friends of Cuba. In addition Brownstone donated to the National Arts Council a catalog of recent moon, Lam retrospective exhibition at the Georges Pompidou Museum in Paris. The activist also noted that these works will remain on deposit in Cuba and everyone who wants to study must travel to Havana.
source: www.cibercuba.com
---
Related News
---