Cuba to Preside Over World Health Assembly
Submitted by: lena campos

02 / 05 / 2014
---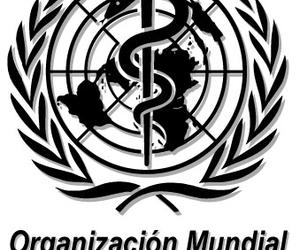 ---
Cuba will preside this year over the 67th World Health Assembly, a recognition due to the Revolution achievements in this sphere, and its role in the international arena, Doctor Antonio Gonzalez said today.
Cuba's participation in the World Health Organization (WHO) is very well recognized, along with its collaboration with other countries of the world, Gonzalez told Prensa Latina.
He is head of the international agencies' department at the Ministry of Public Health.
The Assembly, to be held on May 19-24, is the supreme decision-making organization of the WHO, founded in 1948.
Thousands of physicians and other health workers of the Caribbean nation have maintained cooperation in some 60 countries on many continents.
Gonzalez participated in this Swiss city in the 134th Executive Council of the WHO, comprising 34 countries from all regions worldwide, six of them are from America.
This time, participants discussed several issues, such as a plan for the elimination of tuberculosis between now and 2025, and another to eradicate poliomyelitis, as well as health goals for after 2015, the doctor said.
Source: Prensa Latina
---
Related News
---