Alzheimer's in Cuba will double for 2030
Submitted by: Luis Manuel Mazorra

10 / 18 / 2011
---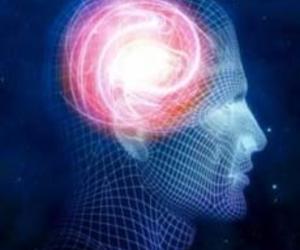 ---
Juan Llibre, director of the center of neurodegenerative pathology studies that assert that some 130 thousand Cubans have called Alzheimer's disease and these numbers will double by 2030.
"Every year 28 000 500 new cases presenting with the disease"
Cuba is the second oldest population in Latin America with 17.9 percent of its population of over 60 years. These statistics increase by 25 percent by the end of this decade, said the researcher.
He stressed that after 65 years the likelihood of developing Alzheimer's doubles every five years, when he gets older, and 85 is approximately 50 per cent chance.
Dementia in general, emphasized Llibre, are a growing problem in the medical order, social and economic, particularly in countries with high life expectancy as the Cuban.
For such reasons exist in the island to its prevention programs, said the specialist.
In the world there are 36 million people with dementia, or nearly 0.5 percent of the population and the numbers increase exponentially, warned the organizing committee chairman also of the V Latin American Congress of Alzheimer's.
Hence one of the pre-congress courses will focus on the application of theoretical and practical guidance for the management of the disease from their treatment experiences on the island, he said.
The event, which will start coming here on Thursday, attended by researchers from over 20 nations of Latin America, Europe, Asia and Africa.
---
Related News
---