France Reproaches EP Stance against Cuba
Submitted by: admin

03 / 18 / 2010
---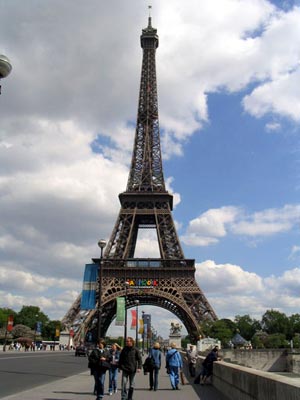 French organizations and important figures reproached the European Parliament (EP) stance against Cuba and said that the community bloc has "a strategic incapacity" to go out of the US protection.
Left-wing Gaullista National Group representative Gilles Bachelier declared his solidarity with the declaration the Cuban National Assembly against European Parliament and expressed disappointment about the EP stance.
"It shows the EP submission to US government and confirms that it is impossible to have independent diplomacy from the USA," he stated.
Provence Association tried to dismantle each EP against Cuba resolution's point and said that nobody has enough morality to demand changes in the island.
The Solidarity with Cuba Movement activist Jacqueline Roussie wrote an open letter about the subject to the Spain President Jose Luis Zapatero, to EU President Herman Van Rompuy and other political important figures.
In the letter, published by alternative websites, Roussie repelled the EP condemn against Cuba and called upon it to explain its silent stance before the coup in Honduras and some European governments' involvement in the war in Aphganistan.
Roussie also mentioned the large figure there are occurring a large figure of suicides and hunger strike in French jails, without media declared against them.
The activist stressed that Cuban were the firsts in aiding Haitian people after the devastating earthquake, because they were there before it occurred. Nevertheless, French any television station or daily mentioned they work.
The Committees in Defense of the Cuban Revolution, made up of some organizations of solidarity with Cuba in France, criticized the EU double standard, as described it as "US lackey."
On behave of the committee, Jacques Milhas reiterated that the organization backs Cuban people and government and admires its independence and sovereignty.
Source: PL
---
Related News
---