New edition of Cirilo Villaverde's book, a 19th Century writer
Submitted by: admin

12 / 31 / 2009
---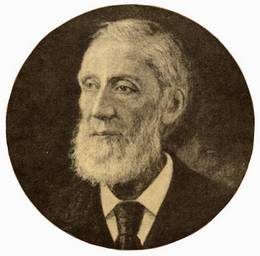 The edition of Trip to Vueltabajo, an original by Cirilo Villaverde, a notable XIX century writer from Pinar  del Rio, is the first title of the Phoenix Collection, new line of the Loynaz Editions publishing house.
The work by the author of Cecilia Valdes, born in San Diego de Nuñez in 1812, reveals Phoenix's aims which will be to republish texts of exceptional value, said experts of the Hermanos Loynaz Literature Promotion and Development Center in Pinar del Rio.
Nearly 170 years after the Cirilo Villaverde's tour of the territory, Jorge Freddy Ramirez and Pedro Luis Hernandez, who compiled and wrote the preface of this edition, first experienced what the novelist lived in his tour of areas of Sierra del Rosario in western Cuba.
According to web pages, the historian Gerardo Ortega qualifies Trip to Vueltabajo as a summary description of the landscape and customs of the people of Pinar del Rio, underpinned by a great love for their land.
After a thorough review of the work, the prologue writers enrich the book with notes and comments useful for understanding, clarify the meaning of terms in use and update the reader with pictures of places seen long ago by one of the most distinguished sons of Pinar del Rio.
Source: www.guerrillero.cu/
---
Related News
---