President Raúl Castro said U.S. is trying to destabilize Cuba
Submitted by: admin

12 / 22 / 2009
---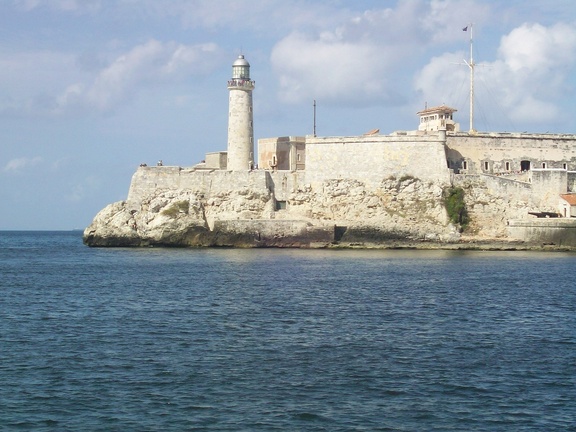 The United States is out to destabilize Cuba, President Raul Castro stated on Sunday in an address to the National Assembly.
The accusation comes on the heels of the island nation's recent detention of an American who is said to have distributed communications equipment to Cuban dissidents.
"The U.S. government has not renounced its goal of destroying the revolution," Castro said. "The enemy is as active as always. Proof of that is the detention, in the last few days, of an American citizen."
The detained American is a subcontractor for Maryland-based Development Alternatives Inc., an economic development organization, the company's chief said. The man, who hasn't been publicly identified, was arrested by Cuban officials on December 5.
The American was involved in a new USAID program aimed at helping the U.S. government "implement activities in support of the rule of law and human rights, political competition, and consensus building, and to strengthen civil society in support of  just and democratic governance in Cuba," DAI President and CEO Jim Boomgard said a week after the arrest.
DAI was awarded the USAID contract, called the Cuba Democracy and Contingency Planning Program, in 2008.
The U.S. Interests Section in Havana has requested to meet with the American as soon as possible, the State Department said in a statement.  
In his speech, president Castro continued saying the man was distributing "sophisticated satellite communications equipment" to dissidents, which he said shows the Obama administration is bent on regime change.
The president also accused Washington of organizing protests to make it appear that the communist-run island is cracking down on opposition.
Castro issued a warning for dissidents in Sunday's address.
"I will simply remind you here, that there are a people willing to protect, at any price, the conquests of the Revolution,"  
Castro said. "I advise these and others to stop provocations of all kind."
At a recent summit of leftist Latin American leaders, Castro warned that old frictions with Washington will not disappear.
"The times we live in reflect that in Latin America and the Caribbean the confrontation between historic forces is getting worse," he said.
Source: CNN
---
Related News
---