Cuban economy grew 1.4 % in 2009
Submitted by: admin

12 / 21 / 2009
---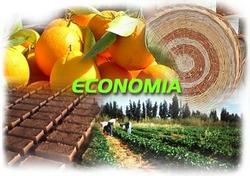 Cuba says its economy grew 1.4 percent this year, a number that falls far short of the communist government's original forecasts.
The government had predicted that gross domestic product would expand by 6 percent in 2009. It announced an official growth rate of 12.5 percent as recently as 2006.
Economy Minister Jorge Murillo said Sunday that GDP should grow 1.9 percent in 2010, despite a worldwide recession that Cuba blames on global capitalism.
When calculating growth, the country includes state spending on free health care and education, as well as government subsidies for transportation and food rations.
Murillo said Cuban productivity declined 1.1 percent in 2009.
Source: AP
---
Related News
---