Lowest infant mortality rate in Pinar del Río
Submitted by: admin

12 / 07 / 2009
---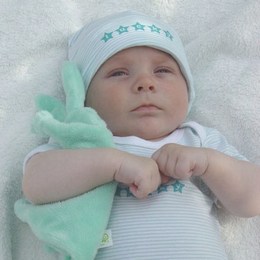 The Latin American Medicine Day was marked in Pinar del Rio with the lowest infant mortality rate of its history, until the afternoon of December 2 it was at 3,9 per 1000 live births.
In such significant days for our country, celebrating the anniversaries of the Granma landing and the recognition to Revolutionary Armed Forces and the health care workers, it is necessary to spread this news all over the world, since this province had a rate of 60 percent during the pre-revolutionary period.
Until closing the statistics -on Wednesday- 7 598 births were reported in the province, 396 more than same time last year, which shows a trend to increase in the past few years.
The death rate of children under 1 year old is significantly different from year 2008, which was in 5,6 in the same date.
Candelaria and Guane municipality are zero percent since they have no registered death in that age group so far. Another accomplishment is that the province has neither registered any mother death this time.
The great results are guaranteed by the organization achieved in primary health assistance added to the work fulfilled at hospital institutions, especially in neonatology intensive care areas.
The less favourable results are reported in San Luis, La Palma and Bahia Honda municipalities.
Source: www.guerrillero.cu/
---
Related News
---