University Labs updated with state of the art techniques
Submitted by: admin

12 / 06 / 2009
---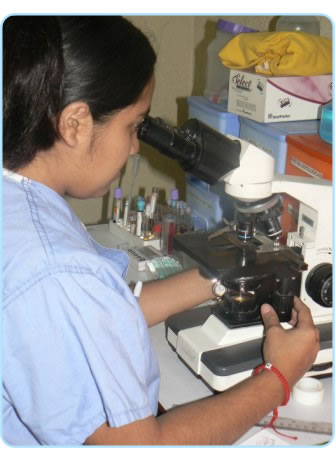 Cuba is buying state of the art techniques for its university labs in China.
China has sent equipment, funds and technical assistance to the Caribbean nation, education authorities said on Saturday.
Commercial director of the National Production and Services Enterprise of the Ministry of Higher Education, Onel Martinez, noted that organic chemistry and biochemistry labs are being set up in several education centers.
In statements to Granma news daily, Martinez said the investment also included classes of mineralogy, languages, and construction materials in order to improve the quality of education.
Analytic balances, mechanical mixers, thermostats, water distillers and chemical reactives complete the lot that substitutes old equipment installed in the 1960's, 1970's and 1980's, already obsolete or damaged.
The revitalization program will continue next year with a Chinese donation of 2.6 million dollars to buy laboratory equipment for botany, analog and digital electronics and microprocessors.
Ever since 2007, Cuba has had the assistance of 11 specialists from the Asian giant for the installation and put into operation of complex equipment as photometers and spectrophotometers. The arrival of another group of technicians is expected.
Source: www.periodico26.cu
---
Related News
---