No Polio Virus Strains in Cuba
Submitted by: admin

11 / 23 / 2009
---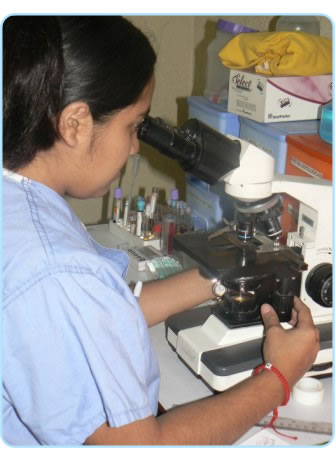 A thorough investigation revealed that one of the achievements of Cuban public health is the non existence of the polio virus or contaminated material in the country's laboratories.
For this reason international health institutions sent a message of congratulations to authorities of this nation, the first in Latin America where the disease was avoided in 1962.
The investigation made in Cuba included a rigorous list and study of more than a thousand laboratories through a resolution that created an experts commission.
According to declarations made to Granma Daily the advisor of the National Program for Immunization from the Public Health Ministry, Miguel Angel Galindo, the strains of the virus were exclusively kept in the Pedro Kouri Tropical Medicine Institute.
Supplies of the Enterovirus Laboratory of the Virology of that institution were destroyed on April 24 of 2002, more than seven years ago, the expert said.
Source: Prensa Latina
---
Related News
---