Cuban Parliament President Ricardo Alarcon arrived to Canada
Submitted by: admin

05 / 08 / 2009
---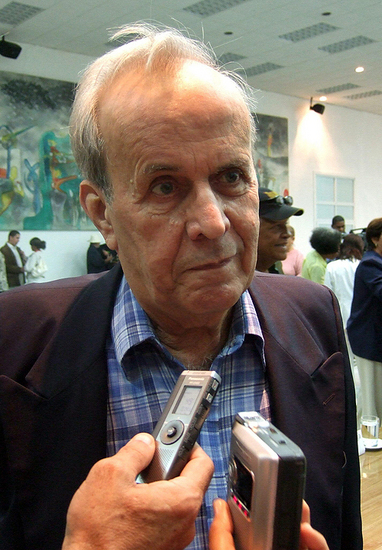 More than 200 experts from Cuba, the United States and another 12 nations will attend the forum, which will focus on Cuba´s economy, politics, government, and international relations.
A delegation of 39 members will represent the Caribbean nation at the event, which begins today at the University of Queens, in Kingston, a city located on the eastern side of Lake Ontario, PL news agency reported.
Also attending is the head of the Cuban Foreign Ministry´s North America Division, Josefina Vidal Ferreiro, as well as Cristina Diaz Lopez, vice-rector of the University of Havana, and Cuba´s ambassador to Canada, Teresita de Jess Vicente.
Before arriving in Kingston, The President of Cuba´s National Assembly of the People´s Power (Parliament) paid a working visit to the Canadian capital Ottawa, where he met with members of the Chamber and the Senate.
Ricardo Alarcon also held talks with the Canada-Cuba Inter-parliamentary Group, as well as with the leader of Quebec bloc, Gilles Duceppe, and the president of the Senate´s Health Committee, Wilbert Keon.
During a solemn ceremony held at the Canadian Parliament, Alarcon presented Senator Marcel Prud'homme, founder of the Canada-Cuba Inter-parliamentary Group, with the Friendship Medal granted by the Council of State of the Republic of Cuba.
Interviewed by Prensa Latina news agency, Prud'homme stressed the social achievements of the Cuban Revolution, among which those in the fields of education and public health stand out.
(Juventud Rebelde)
---
Related News
---