Havana Film Festival Turns 30
Submitted by: admin

11 / 08 / 2008
---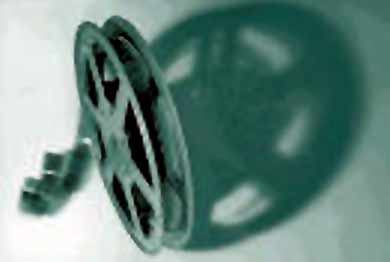 According to the organizing committee Argentina heads the list with five films demonstrating the increase and renovation of their filmography. They are followed by Mexico with four and Brazil and Cuba with three each.
As occurring in the past, among the competitors are renowned figures such as Venezuelan Luis Alberto Lamata, Brazilian Walter Salles or the Argentine, Alberto Sorin, who are willing to compete with the younger generations.
This is an event of new creators who pave their way with rhythm, tenacity, giving a freshness to the competition.
They take advantage of new means against the scarcity of material resources and almost no financing.
Following is the list of the feature films in competition:
Argentina:
Rabia, by Albertina Carri (2008)
Leonera, by Pablo Trapero (2008)
La ventana, by Carlos Sorín (2008)
La mujer sin cabeza, by Lucrecia Martel (2008)
La sangre brota, by Pablo Fendrik (2008)
Brazil:
Linha de passe , by Walter Salles and Daniela Thomas (2008)
Ultima parada 14, by Bruno Barreto (2007)
Mare, nossa história de amor, by Lucía Murat (2007)
Chile:
La buena vida, by Andrés Wood (2007)
Tony Manero, by Pablo Larraín (2007)
Cuba:
Kangamba, by Rogelio París (2008)
Omerta, by Pavel Giroud (2008)
El cuerno de la abundancia, by Juan Carlos Tabío (2008)
Mexico:
Voy a explotar, by Gerardo Naranjo (2008)
Desierto adentro, by Rodrigo Plá (2008)
Lake Tahoe, by Fernando Eimbecke (2008)
Los bastardos, by Amat Escalante (2008)
Peru:
Dioses, by Josué Menéndez (2008)
Venezuela:
El enemigo, by Luis Alberto Lamata (2008)
Cyrano Fernández, by Alberto Arvelo (2007)
(PL)
---
Related News
---