Cuba National Radio Prize 2008
Submitted by: admin

08 / 29 / 2008
---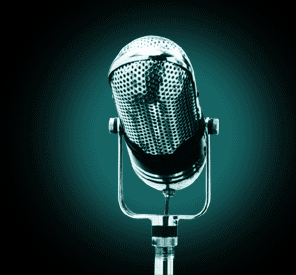 Prize-winners include announcer Laureano Céspedes of the station Radio Reloj, with more than 60 years of work in the sector; program director Caridad Martínez of Radio Progreso station and actress Ofelia Libertad of Habana Radio.
The important prize was also granted to sound technician Pedro Ney Gómez, in recognition of his important work in the sector for more than 50 years, since 1957, in charge of numerous national and international broadcasts.
Other winners of this year's National Radio prize include talented actress Aurora Pita Alonso, who has worked in several radio serials and soap operas; announcer Silvio Gutiérrez Rodríguez (Silverio) of Radio Progreso; program director Aurelio Rodríguez Valdés (Yeyo) of Radio Rebelde - with more than 60 years of work in the sector- and actress Rebeca Hung Vicente, among others.
The awards ceremony was presided over by Ernesto López, President of the Cuban Radio and Television Institute (ICRT), Fernando Rojas, Deputy Minister of Culture and Miguel Barnet, President of the National Association of Cuban Writers and Artists (UNEAC).
(ACN)
---
Related News
---