Cuban PhD. Thalia Fung has been re-elected member of the Board of Directors of the World PHI Society
Submitted by: admin

08 / 17 / 2008
---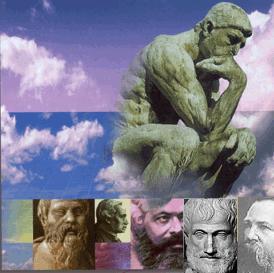 This 22nd FISP Congress in Seoul, South Korea, unfolds under the theme "Rethinking Philosophy Today".
Fung, that led a session and attended a panel on political philosophy, sparked heated debate with her theory on bioethics and meta-bioethics which she called huge challenge of relations among human beings and their interaction with nature.
The scientist said inter-cultural exchange and philosophies in Africa and other regions won space at the 22nd Congress although European trends still prevail.
The also president of the Cuban Society of Philosophical Research and professor at Havana's University, added that Cuba approaches Political science from the South, and away from doctrines from the centers of power.
So far Dr. Fung has been the only Cuban scientist to integrate the board of directors of this organization founded in 1904 and made up of 108 national and international societies today.
She ranked 9th among 51 candidates from 39 countries, and more votes than when she earned her membership in 2003 in Istambul, Turkey.
(ACN)
---
Related News
---