Ref's Decision Leaves Cuban Judoist Medalless
Submitted by: admin

08 / 13 / 2008
---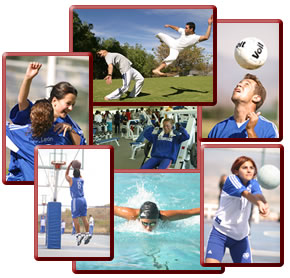 Cuban judoist Driulis González ended up fifth in the 63 kg weight class judo competition at the Beijing Olympics following a decision by the referee, who ruled in favor of the islander's opponent in the battle for the bronze.
This constitutes the second day for Cuban women's judo in which a referee decided the fates of one of the country's judoists. The latest event followed the unjust elimination of Yurisleydis Lupetey on Monday night.
Driulis was within arms reach of the bronze medal after having defeated Austrian fighter Claudia Heill, the sub-monarch of Athens 2004, and Taipei'sWang Ching-Fang. However, she ended with discomfort in the fingers of her left hand, and lost in the semifinals by an ippon to Olympic champion Ayumi Tanimoto of Japan.
Nonetheless, the Cuban was waging a noteworthy fight against Netherlands's Elizabeth Willeboordse in the contest for the bronze when the referee stopped the combat after penalizing Driulis for "passivity." With this decision by thr referee, Driulis has been excluded from the Olympic podium for the fifth time.
In other actions, Oscar Cárdenas, of the 81 kg weight class, who had defeated Frenchman Anthony Rodríguez in his first confrontation, himself lost by an ippon to Portuguese fighter Joao Neto.
On Wednesday, Anaisis Hernández, in the 70 kg class, will be the one in charge of defending Cuba's national colors for the women's team, while Asley González —in the 90 kg weight class—will do the same for the men's team.
(PL)  
---
Related News
---