Minister of Higher Education in Cuba, Juan Vela Valdés, Highlights Formation of Values in Las Tunas
Submitted by: admin

06 / 20 / 2008
---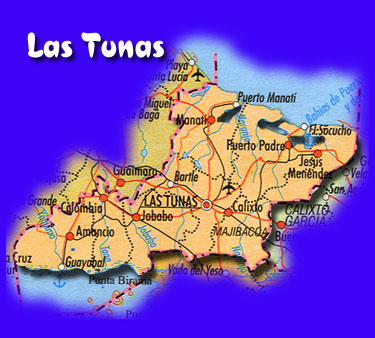 In an encounter with students and professors of the Vladimir Ilich Lenin University, of this province, Vela Valdés encouraged to increase the number of the so-called Exams of Dignity, in which the learners are not supervised during their examinations, in order to foment virtues such as honesty, integrity, and laboriousness.
The Minister said that it is necessary to strengthen the legal preparation of students and of the teaching staff on the Cuban Five, unjustly imprisoned in US jails for fighting terrorism.
After the analysis of the current school year 2007-2008, Juan Vela Valdés qualified as encouraging the results of the higher education in Las Tunas. He congratulated to the workers of the local university for their excellent work with conquests such as a prize of the Academy of Sciences of Cuba, and 37 laurels in Science and Innovation.
The meeting was equally favorable to recognized the work carried out with the elder adults and in the department Honor y Firmeza (Honor and Firmness) whose members maintain systematic communication with the Cuban Five and with their relatives. They also propitiated the publication of a book of poems and other writings sent by Antonio Guerrero to the Municipal University in Puerto Padre.
In Las Tunas of those 1, 700 students that study university careers coming from the night schoolts, 53 percent is working, which constitutes a high achievement with regard to the national average established by the Ministry of Hiher Education that demands to each province 30 percent.
As for the professional training to the teachers, Las Tunas, to about 690 kilometers to the east of Havana, exhibits a figure of 25 Doctor of science and 147 professionals in different formation stages, integrated in three doctorates, as long as one hundred percent of the professors of the university and its branches receve pedagogical training.
(Tiempo21.cu)
---
Related News
---