UNICEF praises results of Cuba Programs
Submitted by: admin

10 / 07 / 2007
---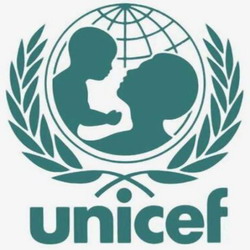 UNICEF Director General for Latin America and the Caribbean Nils Kastberg extolled the progress of cooperation programs with Cuba and showed interest in extending some of the Island's experiences through the area.
The official, who visited the eastern province of Holguin on Thursday, especially lauded the low infant mortality rate in the territory (3.8 per every one thousand live births).
During a press conference in Havana, Kastberg wondered if there is any other country in the world with a lower rate than that achieved by this Cuban region.
He also considered the work by Island authorities to raise awareness about the protection against HIV AIDS and the low infestation level in the country as "laudable."
Kastberg said he spoke with Cuban leaders about the possibility to broaden and extend cooperation programs to other countries in the area to fight chronic malnutrition and exchange health care and technical cooperation.
Source: Prensa Latina
---
Related News
---