Cuban-Qatari joint venture to construct hotel on the island
Submitted by: admin

11 / 09 / 2006
---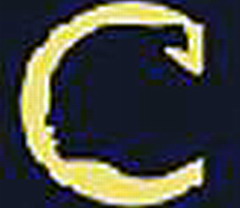 LAST night, the signing of significant agreements between the Republic of Cuba and the State of Qatar took place at the end of the 3rd Session of the Joint Commission for Economic, Trade and Technical Cooperation which took place in Havana between November 6 and 7, strengthening the bonds of friendship that have been forged by the two countries for more than 17 years.

According to information provided, the Cuban company Gran Caribe and the Qatari Kiar Investment Company have signed an agreement for the construction of a hotel in Cuba. Accords were also signed in the fields of education and science; aerial services, radio and television services and meetings were held between the Olympic Committees and to discuss a possible avoidance of a double tax payment.

On behalf of Cuba, Marta Lomas, minister of foreign investment and economic cooperation, signed the accord along with Sheik Yousef Hussein Kamal, minister of finance and acting minister for economy and trade of Qatar.

There are currently 46 Cuban healthcare workers and three sports specialists providing services in Qatar.

Early yesterday morning, Mr. Hussein Kamal was received by Bruno Rodríguez, acting foreign minister and later, laid the first stone of what is to become the new site for the Qatari embassy in Havana.
Source: Prensa Latina
---
Related News
---