Cuba: The only country in the world with sustainable development
Submitted by: admin

10 / 26 / 2006
---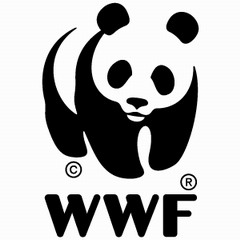 Cuba is the only country in the world to achieve sustainable development, said the World Wildlife Fund (WWF) in its 2006 Living Planet report, recently presented in Beijing, China.
In its biennial appraisal of the state of the natural environment, the global conservation organization states that "The world's natural ecosystems are being degraded at a rate unprecedented in human history," and predicts that humankind will consume "two planets' worth of natural resources by 2050 - if those resources have not run out by then."
The WWF report includes a graph showing two variables: the U.N. Human Development Index and what it is known as the "ecological footprint", standing for the amount of energy and resources consumed per person in each country.
Although no region, nor the world as a whole, meets both criteria for sustainable development, the reports says that Cuba alone did. "That does not mean, of course, that Cuba is a perfect country, but that it does meet the necessary standards," said Jonathan Loh, one of the authors of the study. EFE News Agency reported
"Cuba has reached a good level of development according to United Nations' criteria, thanks to its high literacy level and a very high life expectancy, while the ecological footprint is not large since it is a country with low energy consumption," said Loh.
Man's ecological footprint, his consumption of resources, increased by three folds between 1961 and 2003, says the WWF report and adds that the situation is getting worse, despite efforts such as the Kyoto Protocol. The conservation organization blacklisted a group of countries with high consumption of energy and resources, including the United Arab Emirates, the United States, Finland, Canada, Kuwait, Australia, Estonia, Sweden, New Zealand and Norway.
Source: ACN
---
Related News
---