Exhibition on Children Victims of Chernobyl Accident Opened to Public
Submitted by: Juana

01 / 30 / 2017
---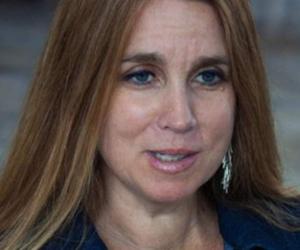 ---
A graphic exhibition entitled Chernobyl children in Cuba will be exposed to the public until February 8th at the Jose Marti National Library, reported Juventud Rebelde daily.
The exhibition by Peruvian artist Sonia Cunliffe and based on a research by journalist Maribel Acosta, includes photos that show the Cuban Revolution´s support to over 26 thousand children victims of the nuclear accident in the Ukraine. The photographs belong to the archives of the dailies Juventud Rebelde and Granma.
The catalog of the exhibition includes statements made by the Director of the Fine Arts Museum Jose A. Fernandez Torres in which he says that the creator of the exposition represents a historic fact.
The exhibition also includes audiovisual testimonies and a summary in a moving environment the human aspects and commitment of the Cuban people to return the health and joy of those that lose their faith at a certain moment of their lives, says Fernandez.


---
Related News
---