US religious delegation visits Cuba
Submitted by: Juana

01 / 12 / 2017
---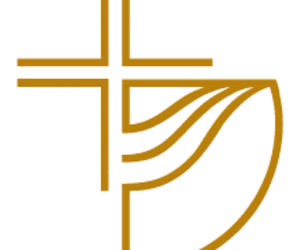 ---
A US religious delegation is currently on an official visit to Cuba with the objective of exchanging with their Cuban counterparts and explore possibilities for cooperation.
The members of the delegation attended a religious ceremony on Wednesday for epiphany at the Avenida Theater in Havana as part of their activities in the country that began on Monday and will run until Friday.
Rev. Jay Wittmeyer, Executive Director of the Brethren Brothers Church said that one of the objectives of the trip is to establish contact with the Cuban Council of Churches and learn about their work.
According to Wittmeyer, this is the first time a representation of the Brethren Brothers Church travels to Cuba and will serve to understand the difference between the image presented in the US about Cuba and reality.
The Head of the Religious Affairs Department of the Cuban Communist Party, Caridad Diego Bello said that the Council of Churches maintains good relations with the World Service of Churches for over 30 years and have carried out several projects and joint work. The delegation is scheduled to meet with Cuban authorities.
---
Related News
---