Chinese VP arrives in Cuba for the funeral rites of Fidel Castro
Submitted by: Juana

11 / 29 / 2016
---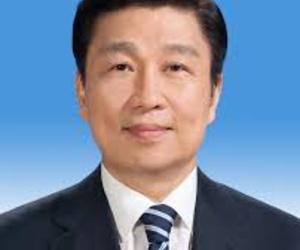 ---
The Vice-President of the People´s Republic of China Li Yuanchao arrived Monday night at the Jose Marti International Airport in Havana to participate in the funeral rites of Cuban Revolution leader Fidel Castro.
The Chinese leader will attend the mass gathering at the Havana´s Revolution Square to be held as part of the posthumous tribute to Fidel, who died last Friday at 90.
Vice-President Li said he is here to express their heartfelt condolences to the Cuban people. He said Fidel was a great revolutionary and a friend o the Chinese people, which will always remember his contributions to boost the relations between the two countries.
He also forward condolences from the General Secretary of the Chinese Communist Party, President Xi Jinping.
---
Related News
---