Cuba Announces Pardon of 787 Inmates on Pope's Request
Submitted by: Juana

11 / 15 / 2016
---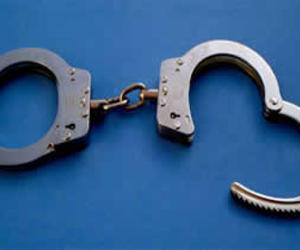 ---
The Cuban Council of State agreed to pardon 787 inmates who were serving prison terms, in response to a request by Pope Francis to all heads of state on the Holy Year of Mercy.
The decision considered the nature of the crimes that led to the prison terms, the inmates' behavior in jail and the time that has passed since they were sentenced, reads the announcement published on Granma newspaper.
The decision included women, youngsters, sick persons and other categories for humanitarian reasons as well; and as in previous occasions, the decision did not include persons punished for crimes like murder, child abuse, and rape, as well as drug-trafficking and other major crimes.
The Cuban Council of State also considered the implementation of penitentiary policies and corroborated that in a systematic manner the People's Supreme Court, the General Attorney's Office and the Interior Ministry analyze the possible pardon of inmates, which allows a large number of them to be released from prison before they meet their terms.
---
Related News
---