International conference on languages in Eastern Cuba in April
Submitted by: Juana

04 / 16 / 2016
---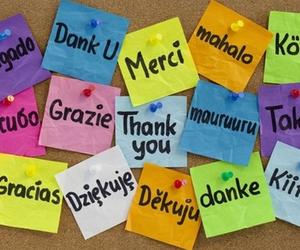 ---
The 10th International Conference on foreign languages, communication and culture (WEFLA), sponsored by the Department of Canadian studies at the University of Holguin, will be held in the resort of Guardalavaca from April 27 and 29.
The essential premise of the meeting is encouraging the exchange of ideas and experiences among professionals, academics and students to strengthen the bonds of friendship not only with Canada, but also with other nations.
Other topics under analysis are referred to translation and interpretation, various aspects of culture, linguistic processes and French language in Cuban universities, which lack programs contributing to postgraduate studies of professionals in this field.
The event is expected to be attended by 200 delegates, including 130 foreigners from 13 countries like Canada, USA, Mexico, Argentina, Brazil, Germany, Spain and Belgium.
The conference on foreign language communication and culture, which began in 1996 with an international character, has received to date more than 350 professors from 70 universities and Canadian institutions.

---
Related News
---