Cuba and the US will negotiate on post 1959 confiscations
Submitted by: Juana

12 / 07 / 2015
---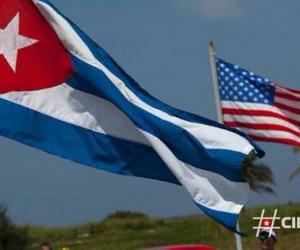 ---
The governments of Cuba and the United States will meet on Tuesday in Havana, in order to analyze claims for confiscated property since 1959.
This issue has been systematically postponed in the talks between the two countries. In the list of claims are included companies such as Exxon, Texaco and Coca-Cola. "About half of the claims, now estimated at 8 000 million belong to only ten companies," said CubaNet.
According to its founder, engineer Jordi Cabarrocas, about 3000 families lost their properties with the nationalizations carried out on the island. Among the properties that could be claimed are buildings, lands and tobacco farms.
source: www.cibercuba.com
---
Related News
---