Secretary of Agriculture of the US visits green market in Havana
Submitted by: Juana

11 / 13 / 2015
---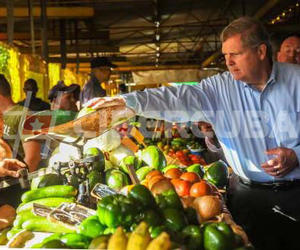 ---
Thomas Vilsack, Secretary of Agriculture of the United States, visited the green market 19 y B, Vedado, along with members of his delegation.
19 y B is green market led by the provincial company in the sector in which they work eight state workers and an average of 50 workers of the private sector who have a space at the facility to bring and sell their products.
Vilsack and his delegation walked every point and were interested in the different varieties of fruits and vegetables. The visit also attended the delegate of Agriculture in Havana, Julio Martinez, and the administrator of the market, Yulián Sanchez.
source: www.cibercuba.com


Click to large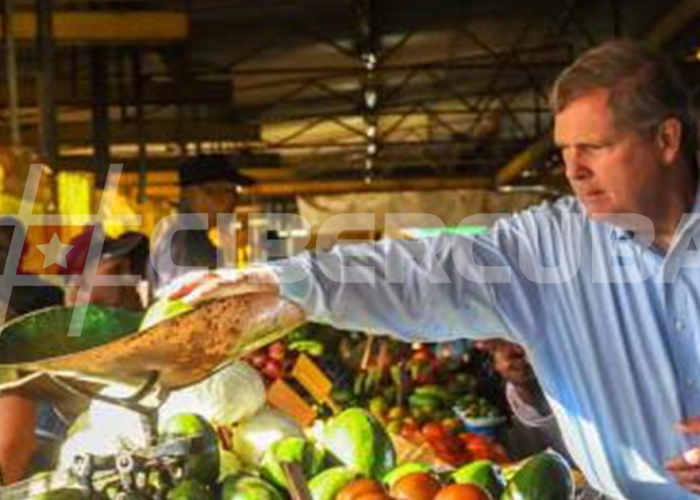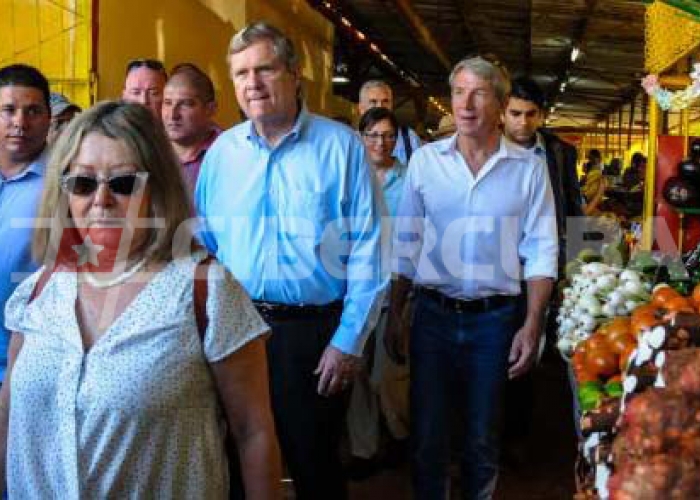 ---
Related News
---