1st Cuban-Russian Seminar was held in Havana
Submitted by: Juana

11 / 13 / 2015
---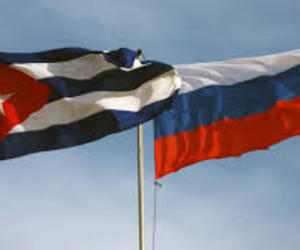 ---
The First Cuban-Russian Seminar, immediate result of the work of the Russian-Cuban Intergovernmental Commission for Economic, Commercial and Scientific and Technical Cooperation between the Russian Federation and Cuba, in the sphere of Industrial Technologies, which defined its horizon until 2020, was held in this capital on November 10 and 11.
The Seminar illustrated the interest of the two nations to increase bonds favoring a greater economic-productive integration in the development of advanced productions.
The working groups deepened on the need of the two parties and agreed to find adequate and effective forms to materialize selected projects in practice.
source: www.cibercuba.com

---
Related News
---