Cuba is willing to negotiate with US oil companies
Submitted by: Juana

10 / 23 / 2015
---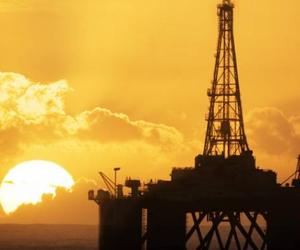 ---
The Greater Antilles is open to 'all kind of business' with US oil companies and other US companies, according to Cuban institutional sources.
"Let them come, we're ready waiting for them, we have all kinds of business for them," said on Tuesday Maria Hernandez, a spokesman for the company Drilling and Oil Production Center, a subsidiary of the Cuban state oil company Cupet.
"The Cuban oil industry has been heavily damaged and affected by the US blockade," said Hernandez.
International experts estimate that in the Cuban economic zone in the Gulf of Mexico there are probable reserves of between 5,000 and 9,000 million barrels of oil, but Cuban authorities say they would reach 20,000 billion barrels.
50% of oil consumption in Cuba is solved with the 25 million barrels of crude oil that Cuba produces in wells on land and shallow sea waters. The other 50% is purchased in Venezuela on easy terms.
source: www.cibercuba.com
---
Related News
---