Miami Mayor warns of new wave of Cuban who reach the country by sea
Submitted by: Juana

10 / 16 / 2015
---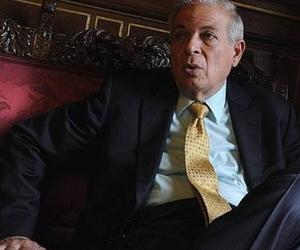 ---
Miami Mayor Tomas Regalado, has informed about the alarming increase of Cuban people arriving in the US by sea after the restoration of diplomatic ties between the two nations.
During a business forum held in Madrid on Tuesday, the Miami political said that "the irregular exodus never has been bigger" from the island to Florida, so there have been up to 5,000 people in the last six months.
This is due to the rumor that the thaw could eliminate the current legal guarantees of political asylum to Cubans fleeing the island and touching US soil, according to the policy dry feet/ wet feet that protects them.
source: www.cibercuba.com
---
Related News
---