3D cinema returns to Cuba, this time from the government
---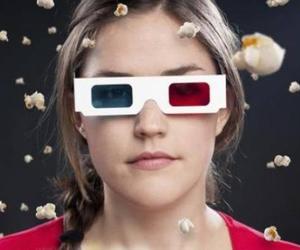 ---
The Cuban Institute of Cinematographic Art and Industry (ICAIC by its Spanish acronym) will open two 3D cinemas in Havana on August 20, official media announced.
Two rooms for the screening of films in three dimensions, in the neighborhood of Nuevo Vedado, will open its doors to the public with a permanent program, said a statement issued by the ICAIC.
Both venues for the enjoyment of cinema, will exhibit in the first week of opening films for all ages and a selection of films for over 12 years.
Since the opening of the Cuban government to private initiatives a few years ago, many establishments with 3D proposals opened along the entire island. These businesses were forced to close shortly by a State resolution.
source: www.cibercuba.com


---
Related News
---