FARC expressed desire to meet with the pope in Cuba
Submitted by: Juana

08 / 05 / 2015
---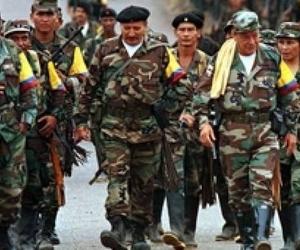 ---
The FARC negotiator team expressed its desire to meet with Pope Francis during his upcoming visit to Cuba in September, where they develop for more than two years peace talks between the Government of Colombia and the Communist guerrilla.
"We'd love to do it, it would be something extraordinary," chief negotiator and number two of the guerrillas, "Ivan Marquez", alias Luciano Marin Arango told reporters, in closing a new round of peace talks in the Havana.
"Imagine the impact it will have a backup as Pope Francis to this collective effort we are making all Colombians to finally achieve our reconciliation after decades of confrontation," he added.
source: www.cibercuba.com
---
Related News
---