Coppola, who is visiting Cuba, is "happy" about the rapprochement with US
Submitted by: Juana

07 / 15 / 2015
---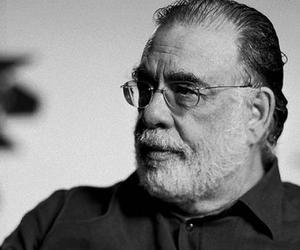 ---
US filmmaker Francis Ford Coppola, who is visiting Cuba, said on Tuesday that he was "happy" for the new stage in relations between Cuba and the United States, which will resume diplomatic ties on July 20 after more than half century of enmity.
"I feel very happy, I think it's wonderful," he told Efe during the visit to the International Cinema School of San Antonio de Los Banos, about 50 kilometers west of Havana.
"I thought it was going to happen during the term of President (Jimmy) Carter (...) Now we have (Barack) Obama, in my opinion a great president, and I know he feels we should have relations with Cuba, and I repeat, I'm glad I start seeing it materialized, " Coppola said.
"I know there will be an embassy in Washington, that is good, Cuba has always been close to the United States, for better or worse, but close," said the six-time Academy Award winner, who said that American filmmakers "would love to make films here."
source: www.cibercuba.com
---
Related News
---