Cuba, headquarter of the Conference on International Humanitarian Law
Submitted by: Juana

06 / 23 / 2015
---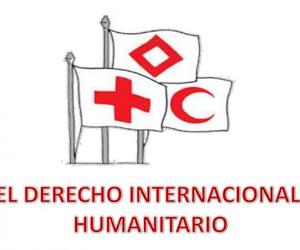 ---
The meeting on International Humanitarian Law and its relevance today was inaugurated in Havana on Tuesday June 23rd, sponsored by the Regional Delegation of the International Committee of the Red Cross for Mexico, Central America and Cuba, and the Ministry of Revolutionary Armed Forces.
During two days, thirty senior officers and officials from Bolivia, Nicaragua, Venezuela, Ecuador, Cuba and the Regional Delegation will discuss the current relevance, as well as the challenges to be faced in the field of international humanitarian law.
The event program includes the participation of the representatives of each of the countries about their experiences and tools for the integration of international humanitarian law.
source: www.cibercuba.com
---
Related News
---