Cuba in 82nd position of the 2015 Global Peace Index
Submitted by: Juana

06 / 17 / 2015
---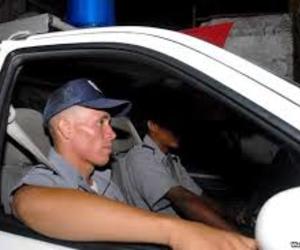 ---
Cuba appears 82nd among 162 countries in the 2015 Global Peace Index that quantifies the cost of containing violence worldwide.
The report measures 23 indicators including current internal and international conflicts, safety and security in society and militarization.
The cost of violence in Cuba is estimated at 4,822,783,478 dollars, divided into the military, social and domestic sectors.
The biggest expenses in Cuba, identified in the report with the red color, are in security and police officers and imprisonments.
However, military spending, murders and police forces remain the most expensive categories, and together account for 68.3 % of the total cost.
source: www.cibercuba.com
---
Related News
---