Republican Senator promotes bill against the embargo
Submitted by: Juana

06 / 12 / 2015
---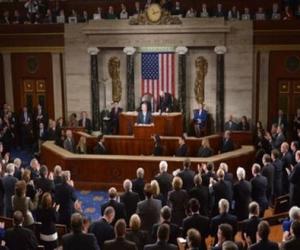 ---
Two US senators introduced a new bill on Thursday to restore trade with Cuba, a text which, if approved, would give the private sector freedom to export goods and services to the island, while also protecting the taxpayers in these transactions, reports EFE.
The project, known as "2015 Free Trade with Cuba Act", would lift the trade embargo on Havana and "would allow farmers, ranchers, small businesses and other private sector industries to conduct business with the island freely."
The text also "gives US financial institutions the freedom to give credits to Cuba , while ensuring that there is no financial risk to federal taxpayers."
Moreover, the law aims to maintain "the current restrictions on the funds of federal taxpayers used for trade promotion and market development in Cuba, while explicitly allows using private funds for such purposes."
source: www.cibercuba.com
---
Related News
---