Cuba will pay its debt with the Paris Club
Submitted by: Juana

06 / 09 / 2015
---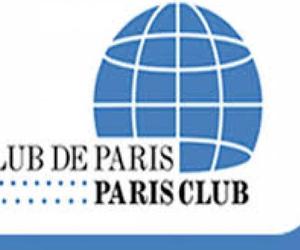 ---
Cuba and the Paris Club, composed of rich creditor nations, agreed that Cuba owes $ 15,000 million from the default of 1986, an important first step to renegotiate the debt, Western diplomats said.
"The final amount of $ 15,000 million was approved by both parties, so it's a great first step and now the creditors will meet to set policy for formal talks," said a diplomat close to the discussions, who asked not to be identified.
The figure represents the total that Cuba owes to 16 nations of the Paris Club from its default of 1986 and includes major payments, service charges, interest and penalties.
Diplomats said the deal was another sign that the Cuban government is interested in returning to the global economy and join international financial rules. The two sides can now move to the next stage of renegotiating the terms of payment.
In recent years Cuba made significant cancellations of its debt in similar negotiations with other creditors.
source: www.cibercuba.com
---
Related News
---