Veracruz-2014: seven competitions were suspended for lack of participants
Submitted by: Camila

11 / 14 / 2014
---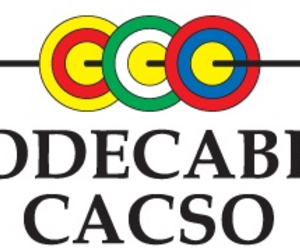 ---
The Central American and Caribbean Sports Organization (CASCO) today confirmed the suspension of seven events in six sports in the Centrocaribbean Games in Veracruz, Mexico, from 14 to 30 next.

In a statement, the Casco said the determination to cancel these modes was taken after "carefully assess nominal entries of XXII Central American and Caribbean Games because they did not meet the minimum participation".

Canceled events are: men's synchronized platform 10 meters of diving, swimming competitions in the 4x200 relay women and men, as well as the K-4 500 on boating, rhythmic gymnastic by teams, gymnastics and trampoline quadruple sculls rowing, the last four on the lid for ladies.

Mexico will be the most adversely affected by the suspension of these seven tests, because they had competitors in all of them with ambitions to climb the podium, followed by Cuba, Venezuela and Colombia.

In addition, the organizing committee revealed that doping controls will be in charge of Casco and the number of tests it was decided in conjunction with the laboratory certified by the World Agency of the National Commission of Physical Culture and Sports of the northern nation.

On the safety of athletes, Carlos Sosa, director general of the organizing committee, said that each of the delegations will be guarded by a team of members of the various police forces, Navy and Army, both in hotels and in the drive device competition venues.
---
Related News
---