Marabana will receive 562 foreign
Submitted by: Camila

11 / 12 / 2014
---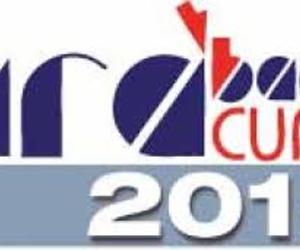 ---
A total of 562 foreign riders have already confirmed their attendance at the 28th edition of Marabana to be held on Sunday, said Carlos Gattorno, race director. Besides that number of foreign representatives, confirmed their participation over two thousand contestants from Cuba.

Among the foreign athletes stands a group of over 150 Americans, benefit from a special amateur sports license issued by the Treasury Department of the United States.

According to the director, on Monday arrived here a delegation from the Madrid Marathon and the representative of the World Marathon Series circuit.

Gattorno also confirmed the availability of the necessary for the completion of the grueling resources, which this year pays tribute to the 495 anniversary of the founding of the town of San Cristobal de La Habana and the Day of Physical Culture and Sports (November 19).

On November 16 at seven o'clock there will be the Marabana snatch while Maracuba will be race the day before, both with accurate output across Radio Reloj.

The official presentation of Marabana-2015 will be held on Friday at the Melia Cohiba Hotel.
---
Related News
---