Cuban musicians opened the International Radio and Television Convention 2014
Submitted by: Rafa Faridis

10 / 22 / 2014
---
---
The First Convention of Radio and Television and Expo-Fair International will be held at the Havana International Conference Center, Cuba, from 19 to October 24, in order to promote the exchange of ideas, cooperation and the commercialization of technologies, products and services of its participants.
A spectacular show at the Karl Marx Theater with the best of Cuban popular music inaugurated, on Monday October 20, the Convention that will bring together exhibitors from major radio and television networks from nearly 30 countries and around 350 Cuban specialists.
This gala succeeded in bringing together renowned artists of the best of Cuban popular music to celebrate the National Culture Day, the 50th Anniversary of the Label EGREM and 20 years of Radio and TV Commercial (RTV). Also there was a space to honor the Cuban composer Benny Moré.
Famous musicians from different genres like Laritza Bacallao, Pacho Alonso, Arnaldo y su Talisman, the young pianist Jorge Luis Pacheco, Yuly and Havana C, the troubadour Diego Gutierrez and the singer Paulo FG were presented. Dance also had a starring role in the show with performances of the Litz Alfonso Juvenile Ballet Company and the exciting end of the Cuban Television Ballet with the famed song "Me dicen Cuba" (They call me Cuba) byHavana d'Primera.
Dedicated to young creators in the media, the Convention of Radio and Television will offer conferences, lectures, debates, master classes and practices within the scientific program, which will focus on the influence of radio and television products in the formation of values and the defense of Peace.
During the event will be developed the International Workshop on Programming for Children and Adolescents and also, the Workshop of the Young Creators in the Media, according to statements by Omar Olazabal, President of the Organizing Committee.
In addition, it will take place ​​one of the most important events of this convention: the presentation of the initiative World Radio Network and Channels in Defense of Humanity, a mechanism for collaboration and exchange of information for breaking the hegemonic schemes in this field.
In an interview at the opening gala, Vilma de la Paz, International Relations Specialist of the Cuban Institute of Radio and Television (ICRT) and member of the Organizing Committee of the Convention, declared that "An event of this magnitude is extremely important for our country, because it involves many firms that allow various mutual agreements, counseling on radio and television; will be signed, for example, agreements with Argentina´s Encuentro channel and the EBC channel from Brazil. It also will bring great benefits in technological areas, it will strengthen trade relations and Cuba solidarity with the rest of the participating countries, and will be incorporated into this agreement a greater number of foreign programs in national television.
Ballet de la Televisión Cubana
Click to large
Ballet de la Televisión Cubana
Laritza Bacallao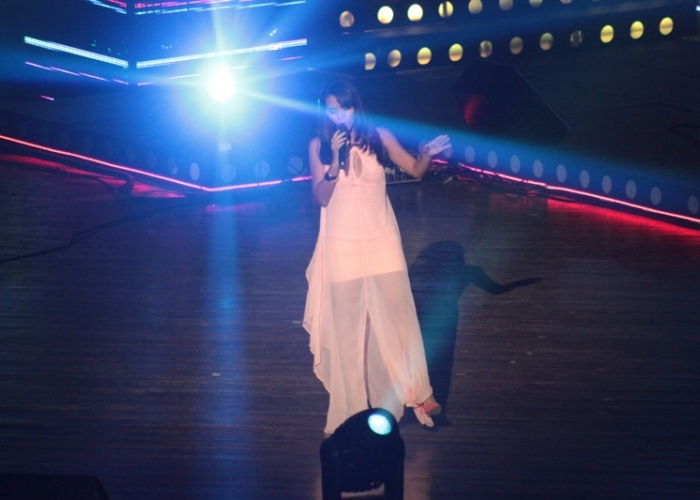 Laritza Bacallao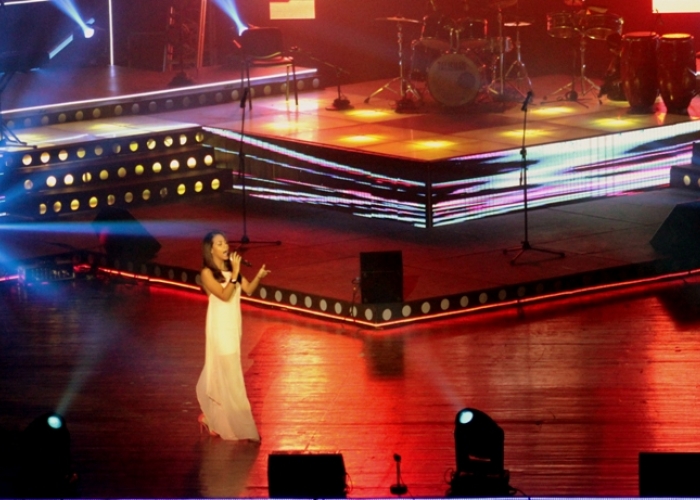 Panchito Alonso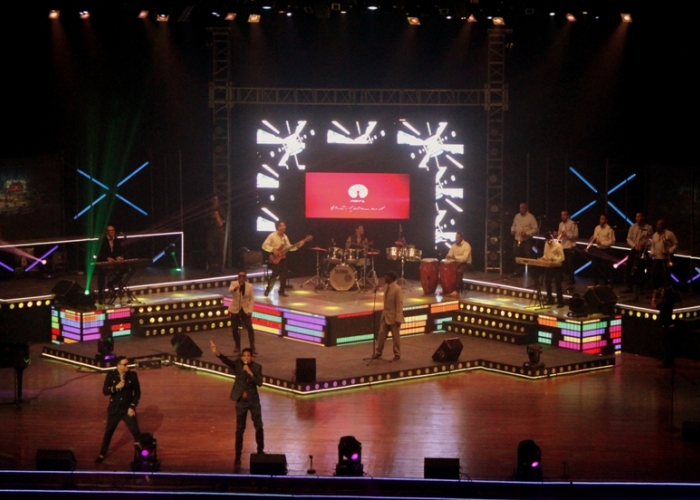 Paulito FG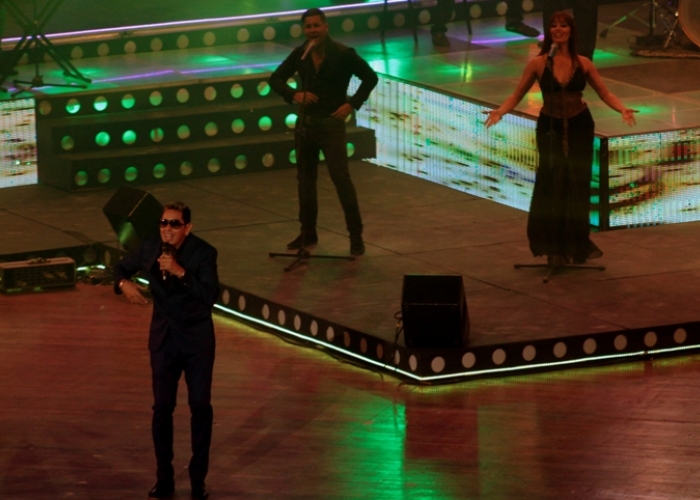 Yoyo Ibarra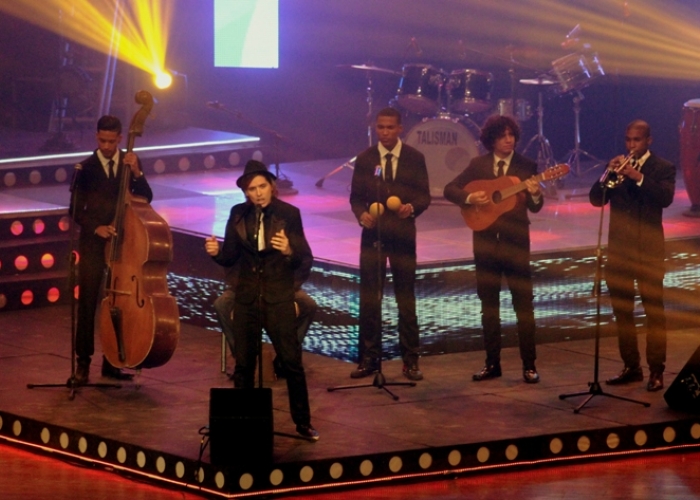 Arnaldoy su Talisman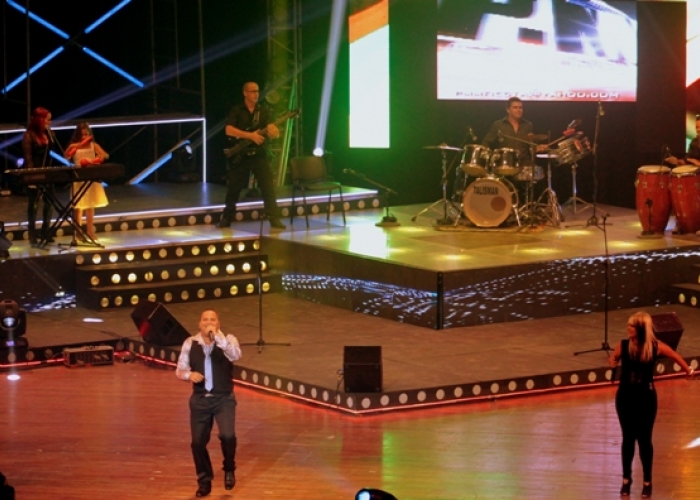 ---
Related News
---