Cuban Congress of Intellectuals Focuses on Rescuing Values
Submitted by: lena campos

12 / 24 / 2013
---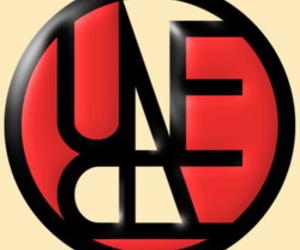 ---
Defending legitimate cultural values against the predominance of banality is one of the problems Cuban writers and artists will analyze in their congress, set for Apr. 12-13 in 2014.
Miguel Barnet, president of the Union of Writers and Artists of Cuba (UNEAC), confirmed the date of the event, which will address controversies around the rescue of certain traditions, such as carnival time.
In statements on national television, the poet and novelist warned about the commercial vision of art, which puts economic interest above the aesthetic, and which has a social cost.
For some, part of the blame for banality in culture lies in deep-rooted foreign trends, such as the imported reggaeton (music genre), although no genre in and of itself is responsible for what people express through it, he said.
Jorge Nuñez, president of UNEAC in Guantanamo, said he hopes that once again, the congress will bring about actions that mitigate the circumstances affecting artistic production.
Source: Prensa Latina
---
Related News
---