Vice President of Military Commission of China in Cuba
Submitted by: Luis Manuel Mazorra

10 / 23 / 2011
---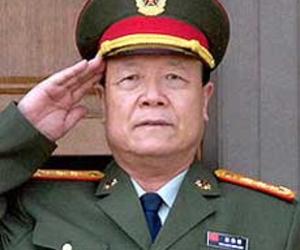 ---
Guo Boxiong, vice chairman of Central Military Commission of China, today traveled to Cuba, where an official visit at the start of a Latin American tour.
Guo fulfill its program in the Caribbean country invited by the Ministry of Revolutionary Armed Forces, as officially reported here.
The announcement of the visit coincides with the presence in Havana Chinese hospital ship Peace Ark as an expression of cooperation ties between the two navies.
In Havana, Vice President of this Commission will travel to Colombia and then to Peru in response to invitations from the ministries of Defense.
In all three countries, the Chinese delegation will hold talks with host authorities and tour military institutions.
---
Related News
---