Cuban, Mexican Environmental Experts Meet
Submitted by: manso

08 / 13 / 2011
---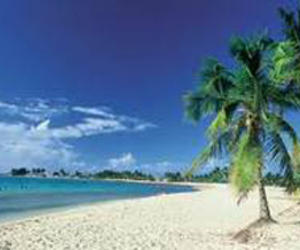 ---
By: Ileana Ferrer Fonte. viernes, 12 de agosto de 2011.Havana, Aug 12 (Prensa Latina) Cuban and Mexican environmental experts met to discuss protected areas in their respective countries which have the support of the UN and which they described as successful.

Hector Amigo Carcases, president of the Commission on Energy and Environment of the Cuban National Assembly of People's Power, told the National News Agency that the study of mutual initiatives helped to increase knowledge about environmental protection.

Experts from the two nations visited Mexican protected zones that are part of a project, "Application of regional approach in managing protected marine coastal areas, of the archipelago region south of Cuba," Cuban parliament deputy Amigo Carcases said.

The program was financed by the World Environment Fund and the UN Development Program's Small Donations fund.

Cuba has 253 identified protected areas, where the goal is to achieve efficient conservation of nature and associated historic-cultural resources.

The Cuban parliamentary group also participated in a training course for presidents of neighborhood councils, neighborhood representatives and local officials in the Matanzas municipality of Cardenas, in coordination with the Cuban representatives of the UN Human Settlements Program, UN-Habitat.
---
Related News
---