US Antiterrorist Paranoia Charges at Cuba
Submitted by: admin

01 / 05 / 2010
---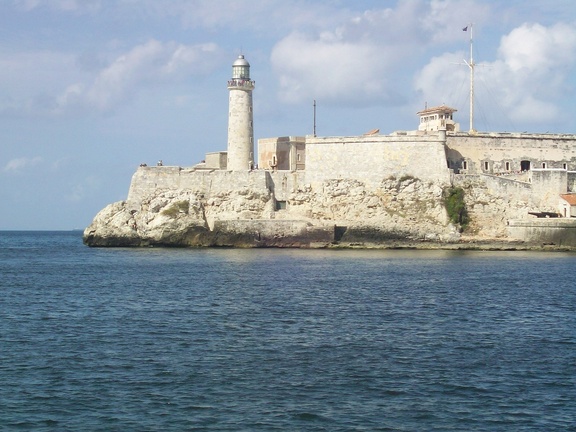 Cuban travellers arriving to US Airports will be subjected to rigorous security controls.
A document published in Gramma newspaper released that USA government announced strengthening of security measures in those airports and more rigorous inspection to passengers coming from 14 nations, among them Cuba, accused of backing terrorism.
The newspaper explained that the decision, as part of the antiterrorist paranoia living in that nation, is part of a campaign to implement long-term sustainable security measures in compliance with the new regulation of the US Transportation Security Administration (TSA)
A top official told the AFP news agency that the regulations involve all travelers coming from that 14 nations including besides Cuba Iran, Sudan and Syria and other nations like Afghanistan, Libya, Nigeria, Pakistan, Somalia and Yemen.
The new regulation concern to all airlines, from US or not, and is in force since last Sunday midnight in United States.
A political information website citing a government top official said that the 100 percent of passengers coming from those countries will be subjected to a complete and close body search and manual search of their personal belongings.
Source: PL
---
Related News
---